Marcus Neupert
OF COUNSEL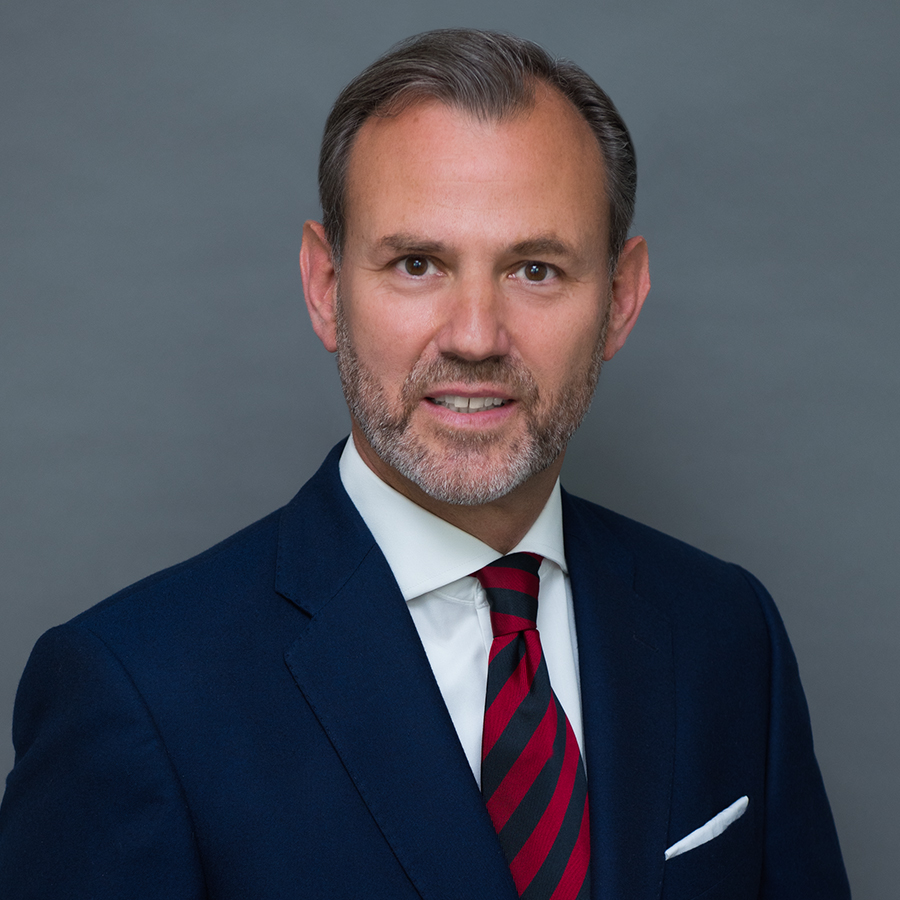 Contact
450 North Roxbury Drive, Suite 700
Beverly Hills, CA 90210
T:
(310) 651-2353
F: (310) 275-0801
Overview
Marcus Neupert is Of Counsel to the Firm. He is a seasoned real estate attorney with over 25 years of experience in all types of real estate transactions, including joint ventures, loan transactions, warehouse and repurchase credit facilities, acquisitions and dispositions, and a variety of construction-related matters. Mr. Neupert was previously the Chief Real Estate Counsel for Canyon Partners Real Estate LLC, where he led all legal efforts of the real estate group and was a voting member of the investment committee.
---
Prior Experience
Mr. Neupert began his career as an attorney in private practice with international law firms in New York, San Francisco, and Los Angeles. After leaving private practice, he was the co-founder and president of a real estate consulting firm, which provided due diligence and transactional advisory services to an institutional Los Angeles-based investment advisor until Mr. Neupert joined Canyon Partners Real Estate LLC in 2007.
Education
Fordham University – 1997 Master of Laws (L.L.M.)
Ludwig-Maximilians-Universität in Munich, Germany – 1996 Law Degree (J.D. Equivalent)
Bar Membership
Mr. Neupert is a member of the bar in California, New York and Germany.